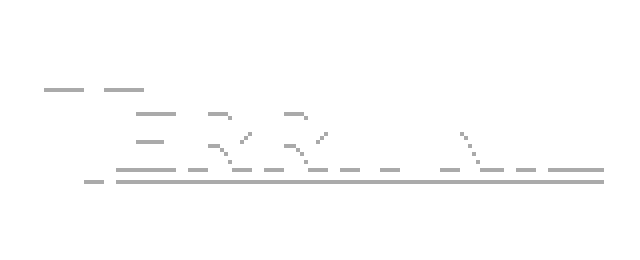 Terra Nil Prototype
Terra Nil Announcement Trailer
---
Hi everyone!
I know some people are already aware, but in case you aren't, I'm pleased to announce that Terra Nil is going to be published by Devolver Digital. Watch the announcement trailer below:
We're now on Steam and you can find us here https://store.steampowered.com/app/1593030/Terra_Nil/
We're going to have a demo coming out really soon, so hit that wishlist button :P
The team and I are very excited to embark on this next step in Terra Nil's journey, and we'd love to have all of you original, irreplaceable fans along for the ride. I've changed the itch page to reflect the prototype status of this version of the game, and it will probably stay this way.
Once the full version is complete, we'll release it on itch as a separate game, some point in the future.
All the best from us in South Africa
<3 vfqd and team