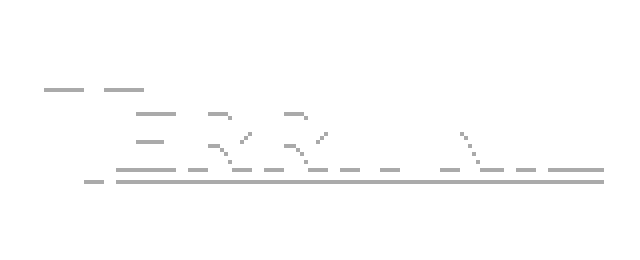 Terra Nil Prototype
Hi everyone,
We've got some exciting news to share today, Terra Nil is graduating from a hobby project to a full time commercial endeavour. I've spent the last few months working out the details to have the indie studio Free Lives (broforce, gorn) take on Terra Nil. And finally, it's all come together.
What this means in practice is that myself (as design lead) and elyaradine (as art lead) will now be working full time on a new, paid version of the game that we hope to bring to Steam and other platforms.
The new version is going to be the same game you all know and love, just reimagined with better levels, a better metagame, a bunch of new gameplay features, new content, and a wonderful new painterly art style, inspired by the work of Studio Ghibli.
The current pixel art version will continue to remain on itch, for free, for the foreseeable future.
If you want to keep up with all this exciting news, we'd love for all of you to join the Free Lives discord - we are going to be posting WIP content and ideas, and we'd really love to get your feedback. This is a wonderful opportunity to influence the direction of the game :) if you have ideas of things you'd like to see, or just want to be the first to see new content, join up.
We are both very excited to embark on this next phase of Terra Nil's development and would love to have you all along for the ride, it's going to be fun.
Much love,
vfqd and elyaradine